Sandblasting
Cleaning Services Ireland (CSI) provides specialist sandblasting and shot blasting services to clean virtually any surface. Whether you require metal parts cleaning or the facade of an old building, our sandblasting services delivers quality results every time.
Sandblasting Specialists To Meet All Needs
The term 'sandblasting' is extremely outdated because 'sand' has not been used for decades because of problems with silicosis. However, the move away from silicon based sand introduced many other forms of abrasive or 'shot' (hence the name 'Shot Blasting'), which Cleaning Services Ireland (CSI) makes great use of. The varying types and grade of shot allows us to tackle any job, from removing the heaviest industrial build-up to cleaning traffic grime from delicate brickwork.
Quality Sandblasting Services
If you are looking for the highest quality sandblasting services, then Cleaning Services Ireland (CSI) is your best choice. The quality of our work, in all areas, is second to none, but particular care is taken in the area of Sand and Shot Blasting, where poor initial preparation/renovation can cause problems later on in a production or construction process.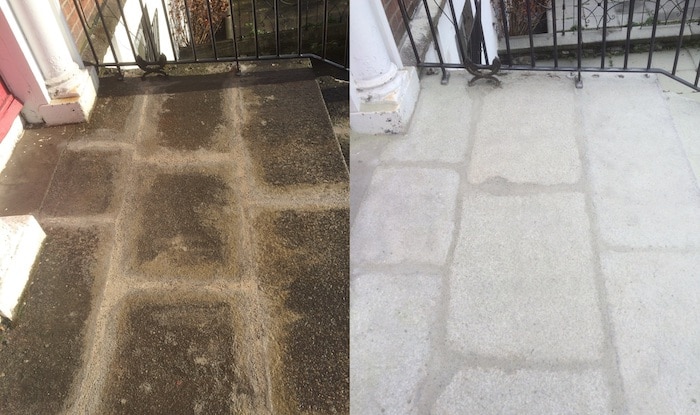 Mobile Sandblasting Services
In some cases parts simply cannot be moved and for these occasions we can offer a mobile sandblasting service. Following an initial discussion and on-site inspection, we will arrive on-site to sandblast the surface or area, with all required equipment and the correct grade of abrasive to suit the job; leaving the surface clean and pristine.
Want To Protect Your Brickwork And Avoid Future Sandblasting?
Once the sand/shot blasting part of our service is complete, we can provide advanced protective coatings that can protect your floor or wall surfaces from organic growth, traffic grime build-up, oil spills and even graffiti tagging. If you are interested in finding out more, please visit our protective coatings page.
For Any Sandblasting Needs, Contact Cleaning Services Ireland (CSI)
We provide our sandblasting services across Ireland for specific projects so contact us today to discuss your sandblasting or shot blasting needs.
Have any questions? Call us today on 01 9023186 or e-mail us at [email protected].
Alternatively you can visit our Contact Us page and fill in our contact form, we will look to get back to you as soon as possible.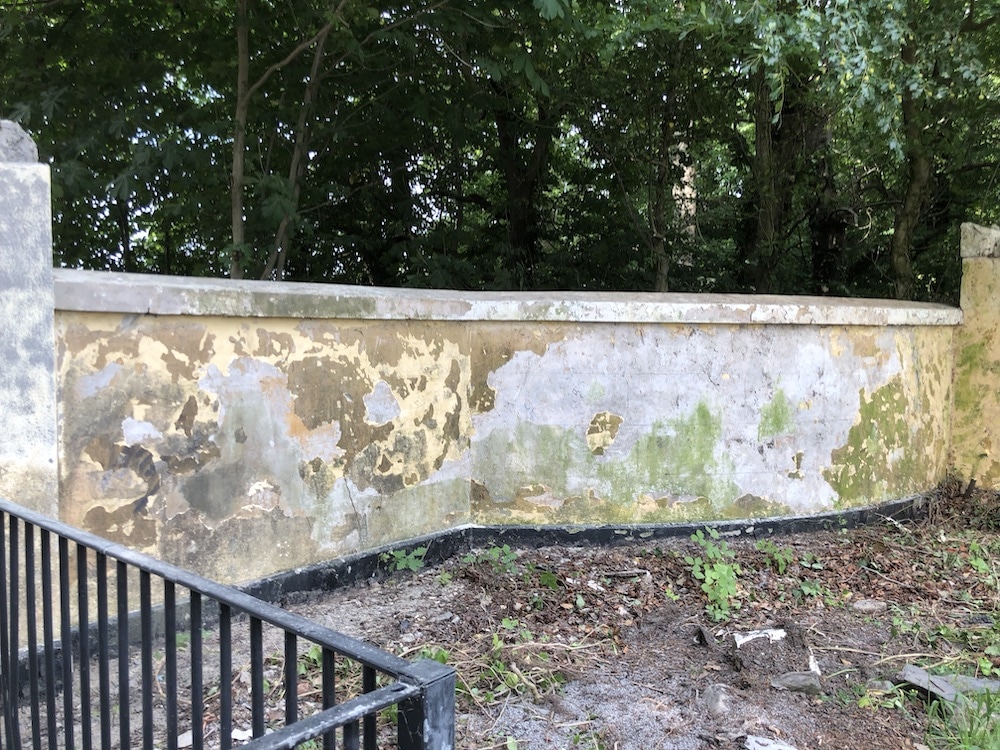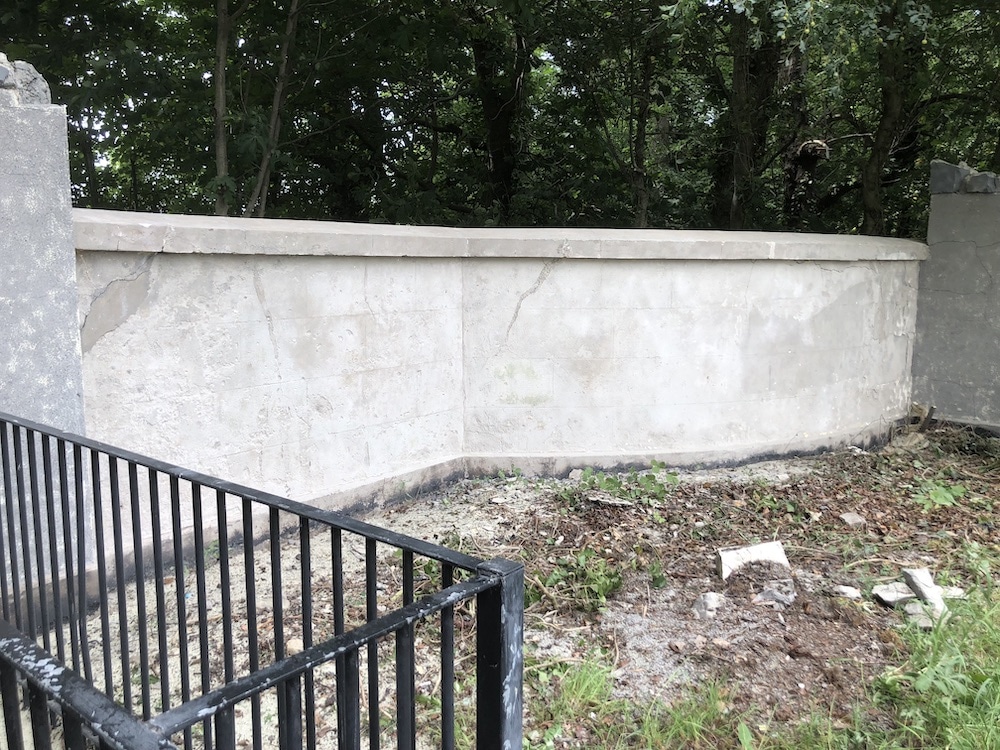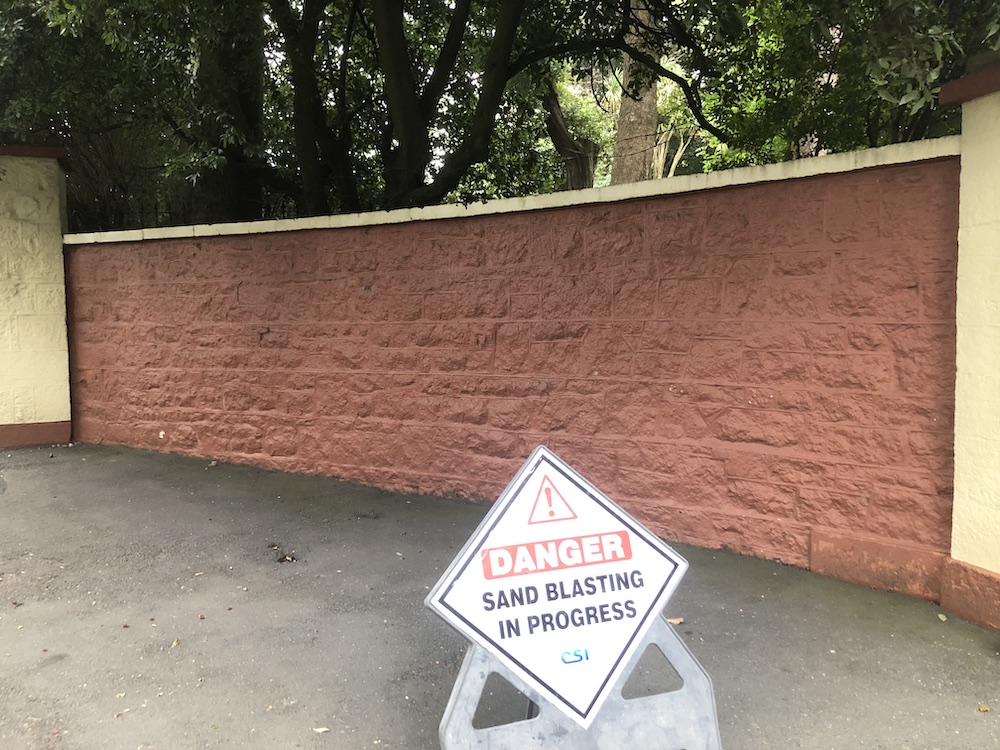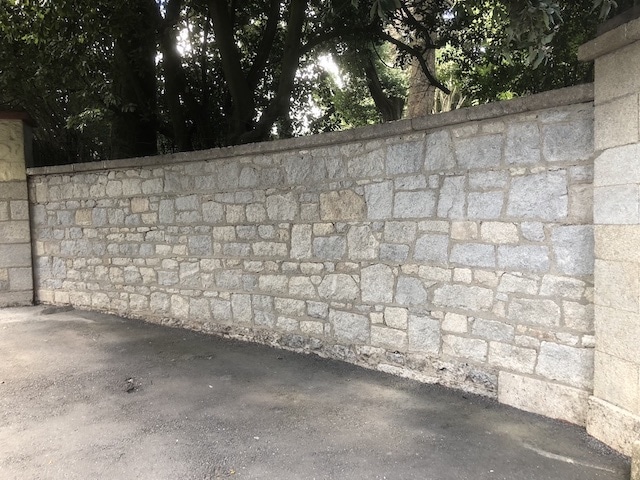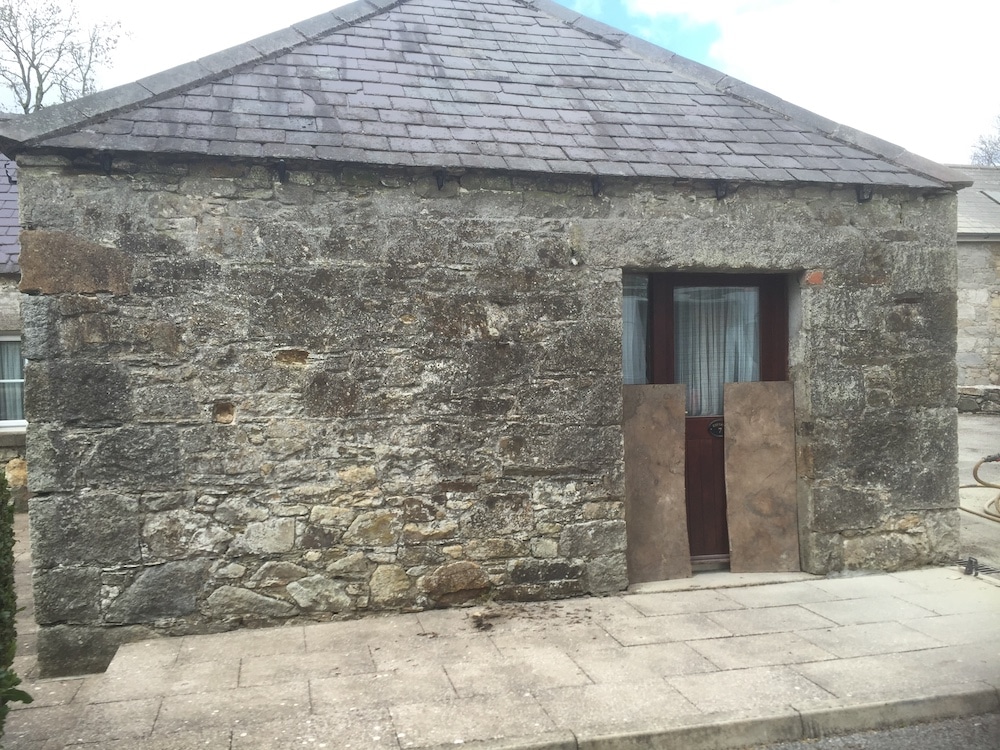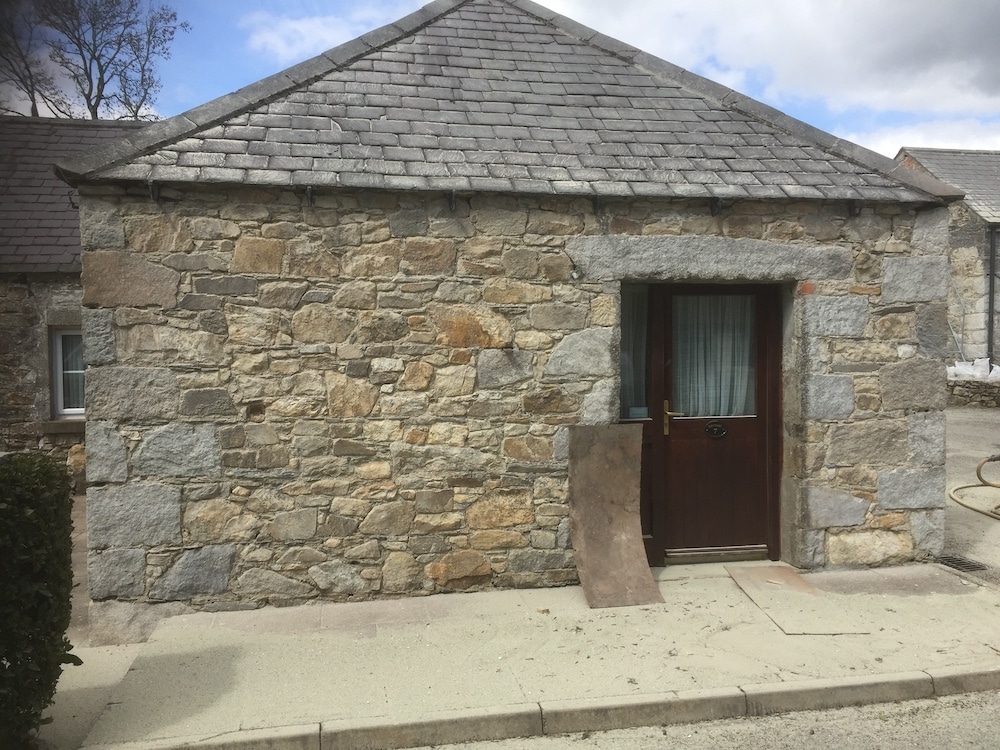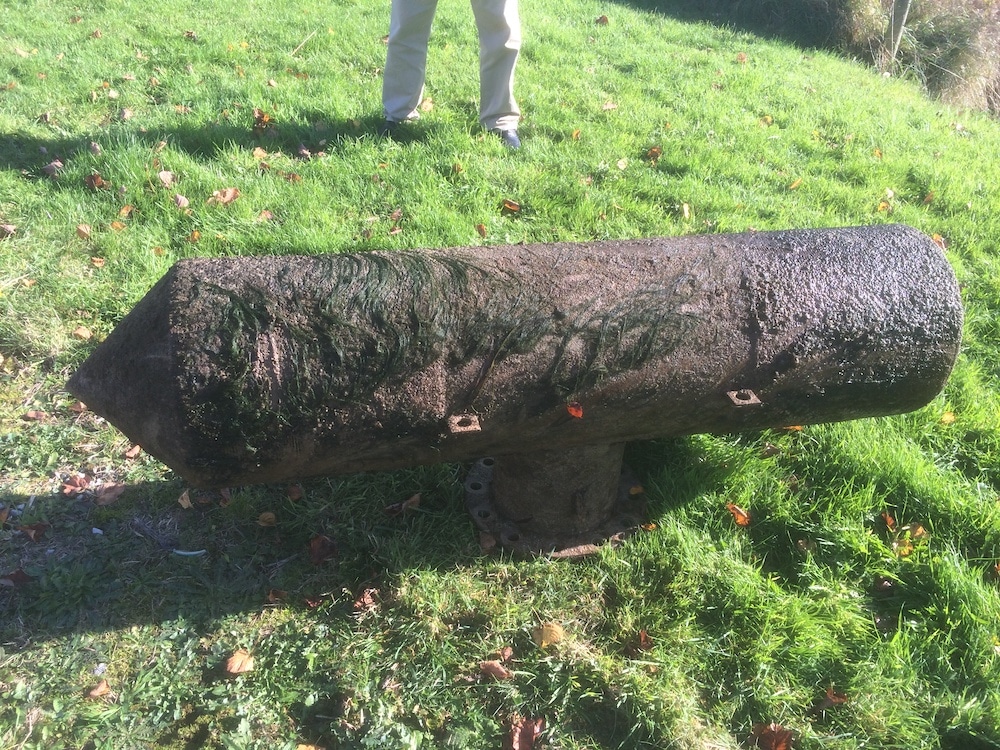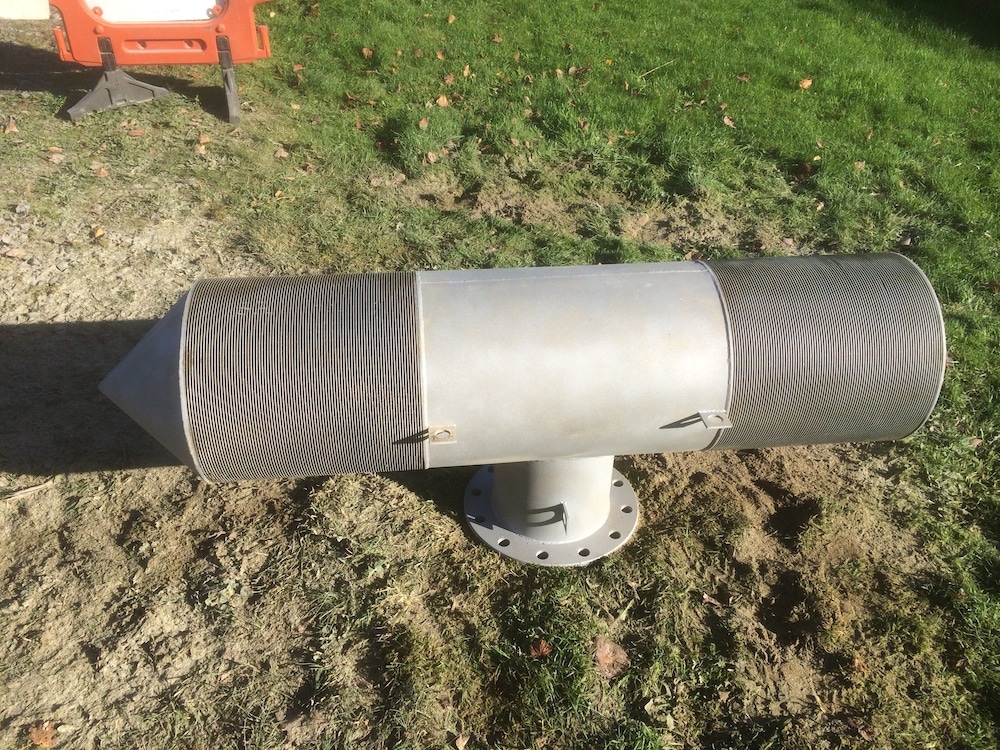 Contact us today for a no obligations quote