Protective Coating
Services
Protective Coatings
Cleaning Services Ireland (CSI) provides a complete range of protective coatings, from floor coatings and surface coatings to protect floors and walls from organic growth and oil stains, etc. To very advanced anti graffiti coatings that can significantly reduce the long-term cost of graffiti management.
We are a proud supplier of Hydron Protective Coatings, a manufacturer of the world's most advanced industrial coatings.
If you have a wall or floor area that you would like to protect with an industrial coating or any other form of protective coating, contact us today. Alternatively visit Hydron's website for more information on their complete range of protective coatings.
Have any questions? Call us today on 01 9023186 or e-mail us at [email protected]. Alternatively you can visit our Contact Us page and fill in our contact form, we will look to get back to you as soon as possible.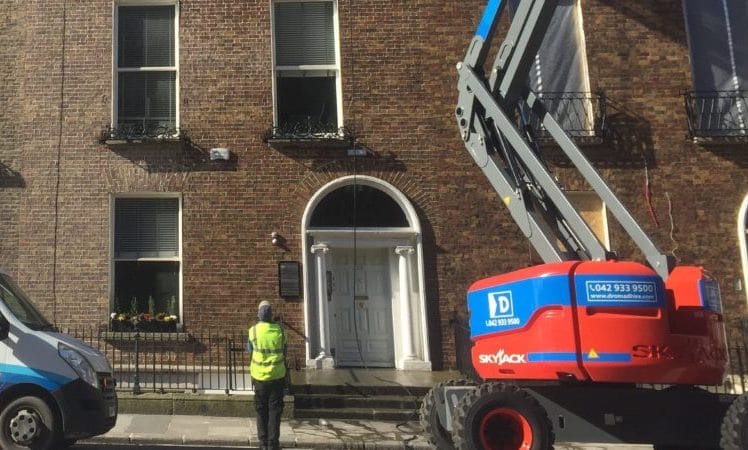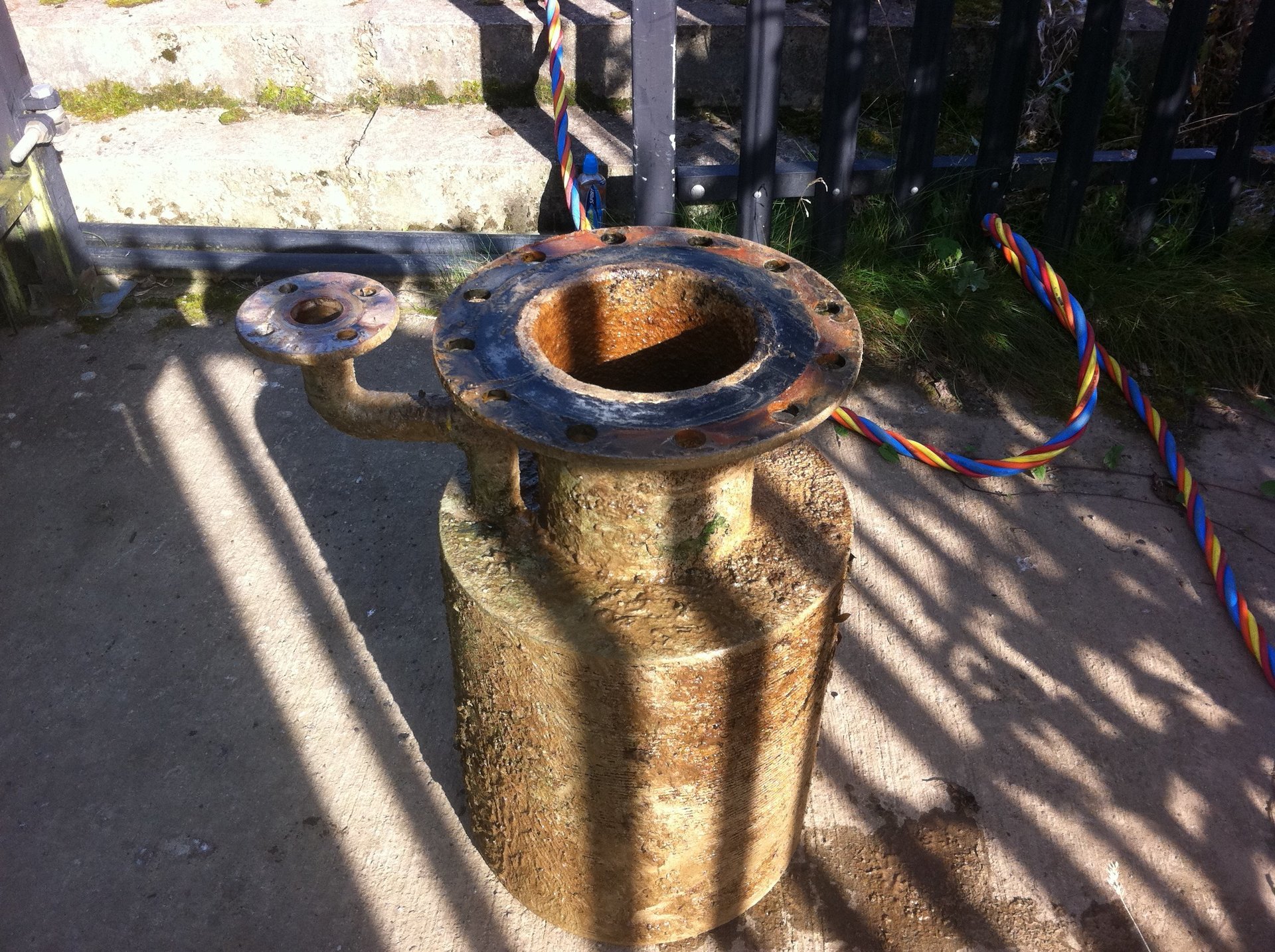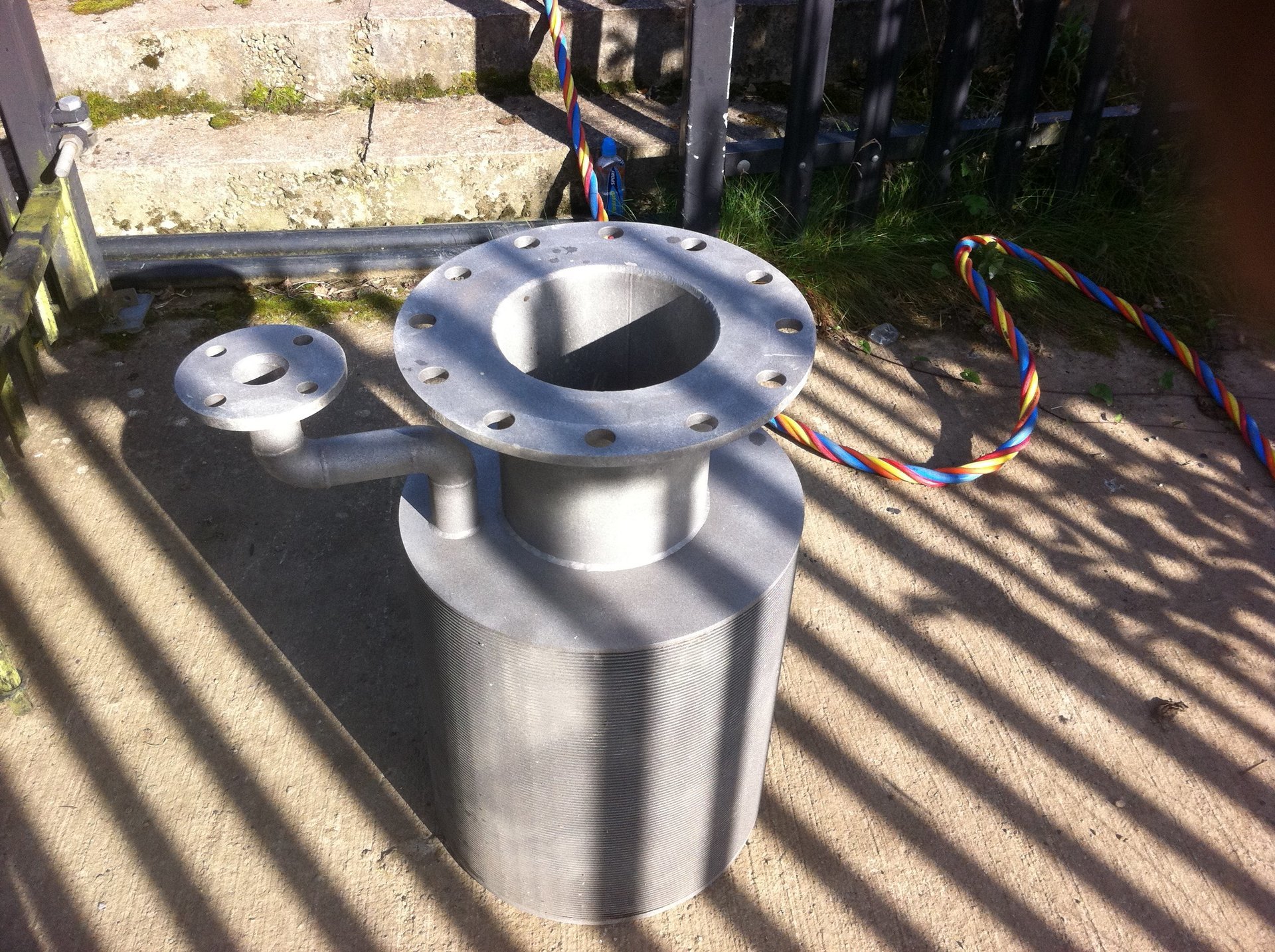 Contact us today for a no obligations quote