Brick & Stone Cleaning
Services
Brick & Stone Cleaning
Cleaning Services Ireland (CSI) specialises in floor cleaning, from brick and stone cleaning to granite cleaning and stone restoration. We use the best products and solutions to make every surface shine. From hotel lobbies to company entryways, we deliver the highest-quality floor cleaning services to every environment.
Certified by the Institute of Inspection Cleaning and Restoration (IICRC), Cleaning Services Ireland (CSI) offers comprehensive floor cleaning services that are ideal for large floor spaces that get a lot of wear and tear and require regular deep-cleaning, stripping, burnishing or polishing. Our floor cleaners work at a number of well known companies both within and outside of Dublin.
We have years of experience perfecting the selection and application of floor cleaning and polishing solutions. We can perfectly strip and polish any floor space, leaving you with a flawless, hard-wearing floor that will not become washed out over time.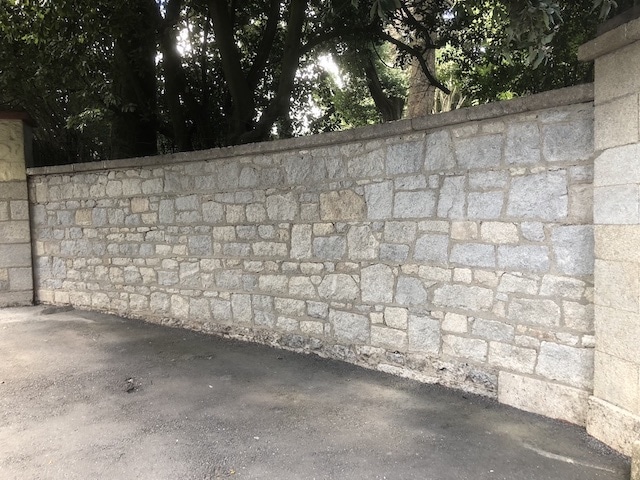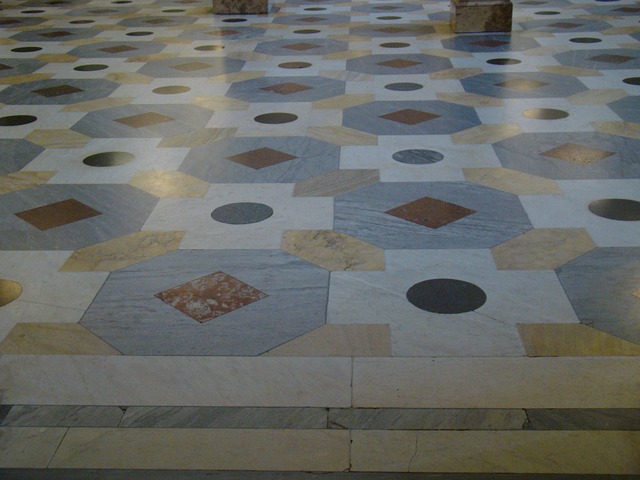 Marble & Tile Cleaning
For clean marble and granite that maintains its brilliance over time, we use polishing products and techniques that can cover large areas with little fuss. Our products don't damage the stone services; rather they help to seal and protect them without affecting the natural colour.
Our tile cleaning services incorporate tile buffing with grout cleaning and sealing. Depending on the type of tile, we employ a number of different cleaning techniques to ensure that the end product is absolutely spotless. Our super-speed burnishing machines are second to none and help us deliver the best results. So whether you require floor stripping, sealing & polishing or burnishing, Cleaning Services Ireland (CSI) has the expertise to handle the job. Contact Us Now!
Have any questions? Call us today on 01 9023186 or e-mail us at [email protected]. Alternatively you can visit our Contact Us page and fill in our contact form, we will look to get back to you as soon as possible.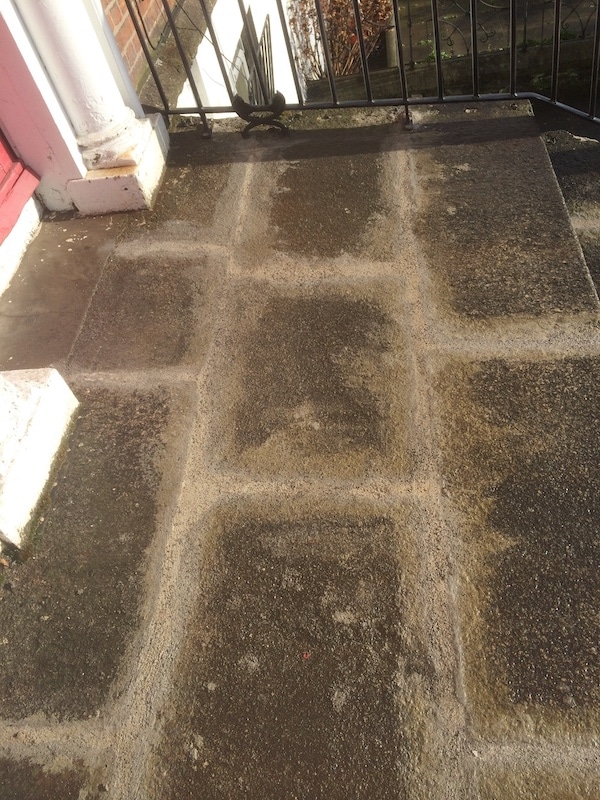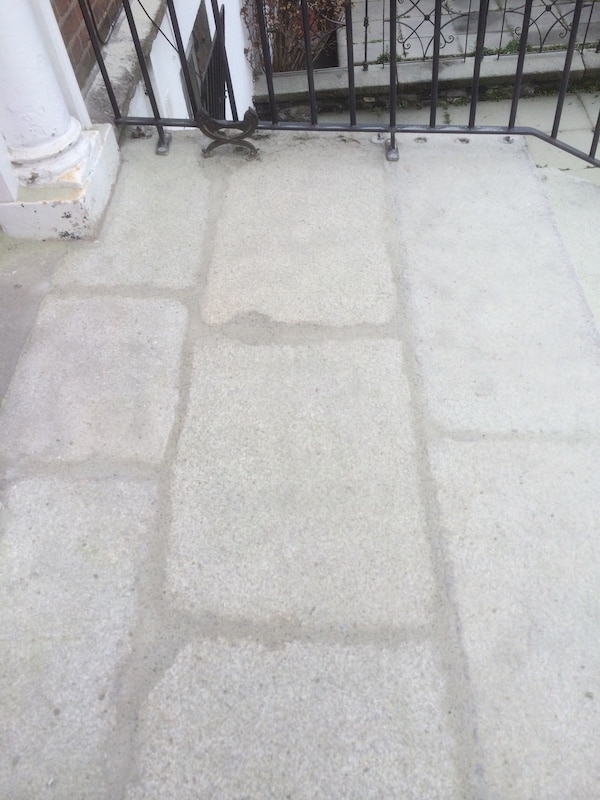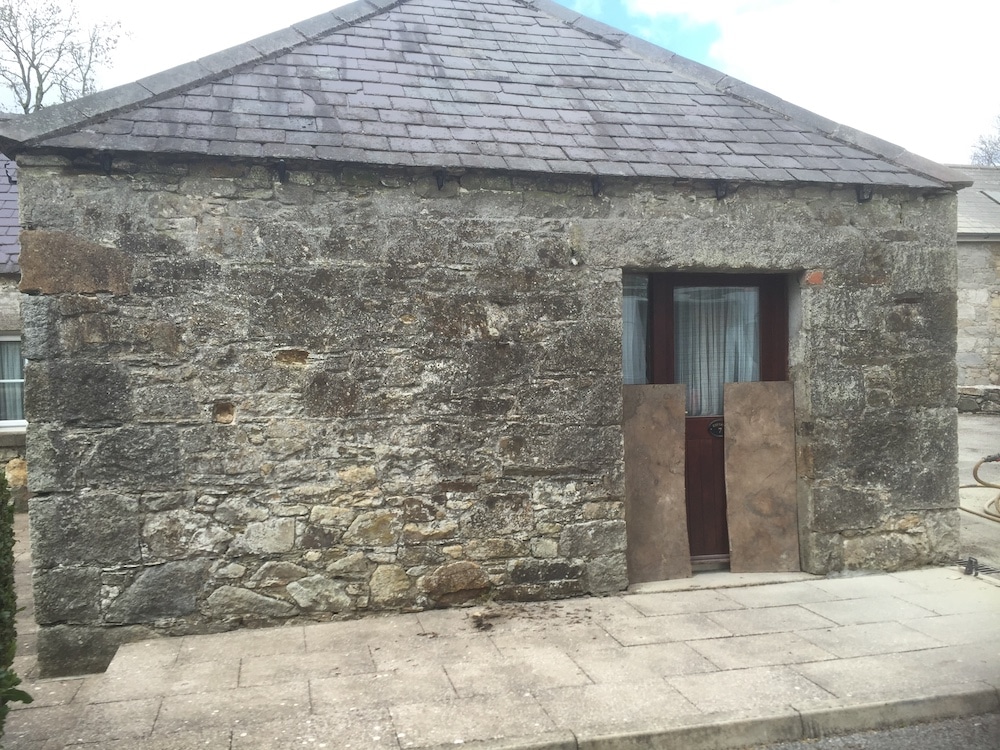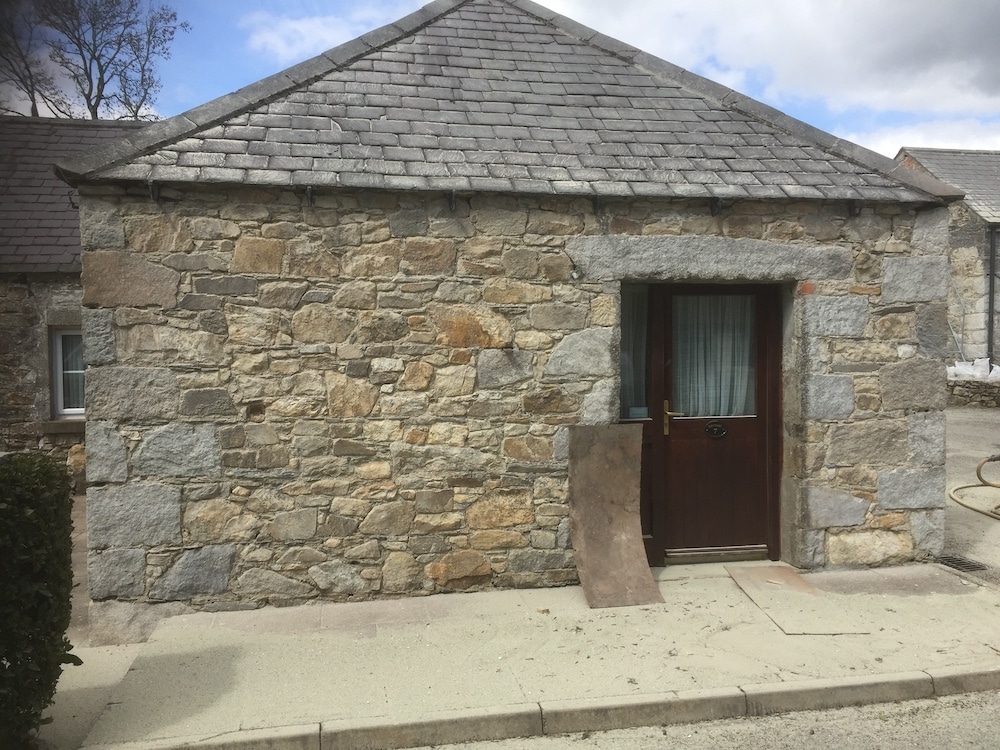 Contact us today for a no obligations quote