Industrial Cleaning
Services
Industrial Cleaning
Cleaning Services Ireland (CSI) provides a wide range of industrial cleaning services for all industrial commercial cleaning requirements. Our services are ideal for a once-off or periodic clean-down is required and this can include high-level/ceiling cleaning, floor cleaning or equipment cleaning.
Industrial Cleaning To Meet All Needs
Every facility has different cleaning needs. Some will require a complete clean-down on a yearly basis, while others may require a floor strip and re-polish or an exterior wash down periodically.
Whatever your needs, Cleaning Services Ireland (CSI) can provide a quality and efficient solution to your needs.
The Flexible Industrial Cleaning Company
We understand that industrial and production facilities need to keep running and nothing can get in the way of that. So Cleaning Services Ireland (CSI) can provide any form of industrial cleaning on a day and time that suits your business needs.
Whether at weekends or the middle of the night, you can count on Cleaning Services Ireland (CSI) to deliver!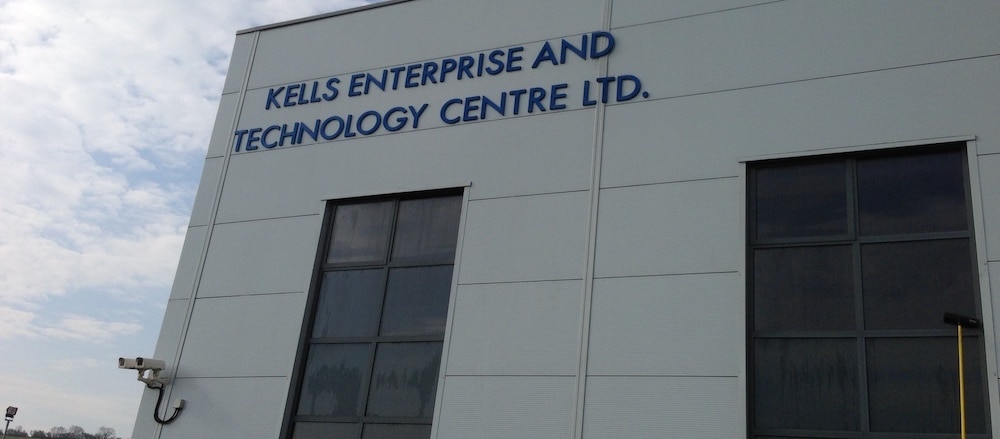 Industrial Cleaning at its Best
For Any Industrial Cleaning Needs, Contact Cleaning Services Ireland (CSI)
When combined with our other services, Cleaning Services Ireland (CSI) makes the ideal partner for all your industrial cleaning needs. So contact us today to discuss your needs further and to arrange a site visit and no obligation quotation.
Have any questions? Call us today on 01 9023186 or e-mail us at [email protected]. Alternatively you can visit our Contact Us page and fill in our contact form, we will look to get back to you as soon as possible.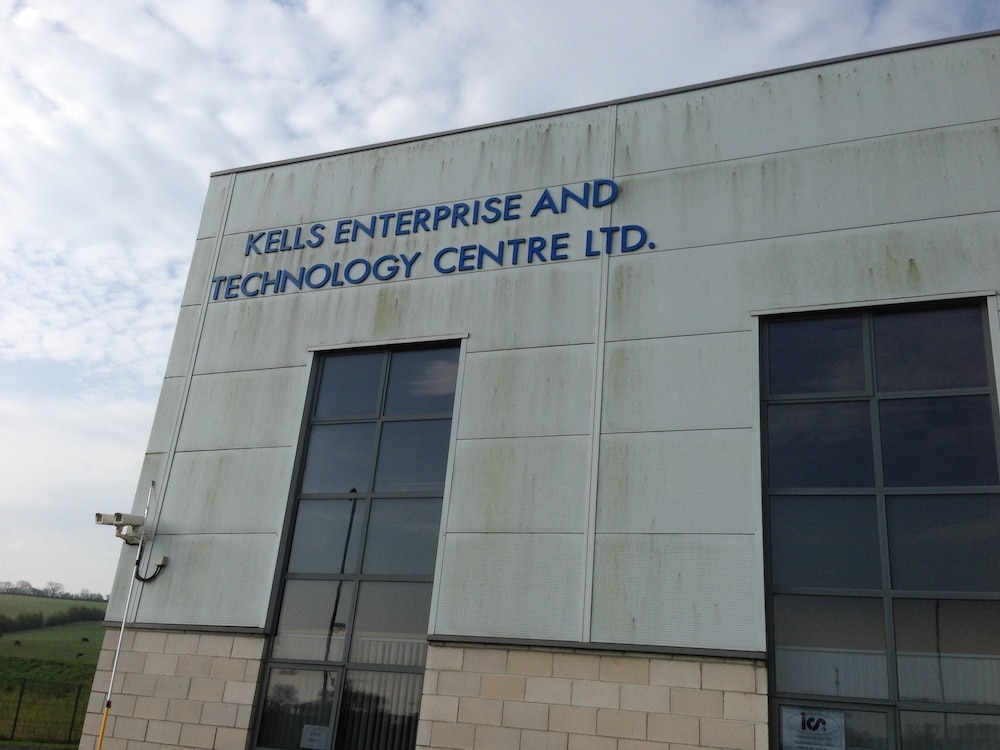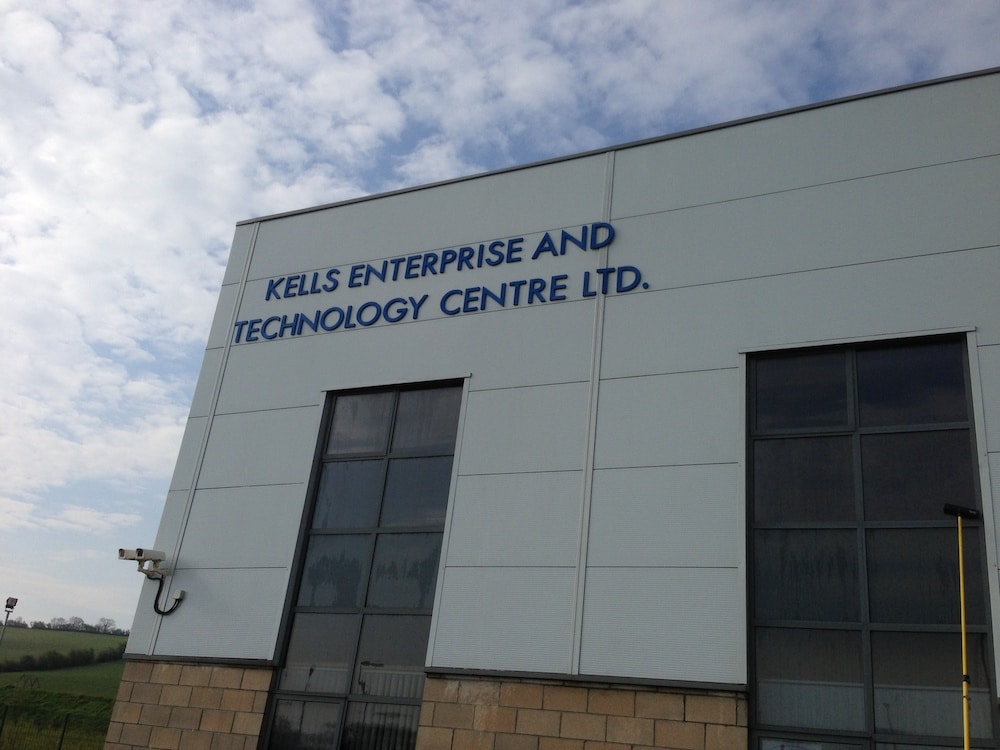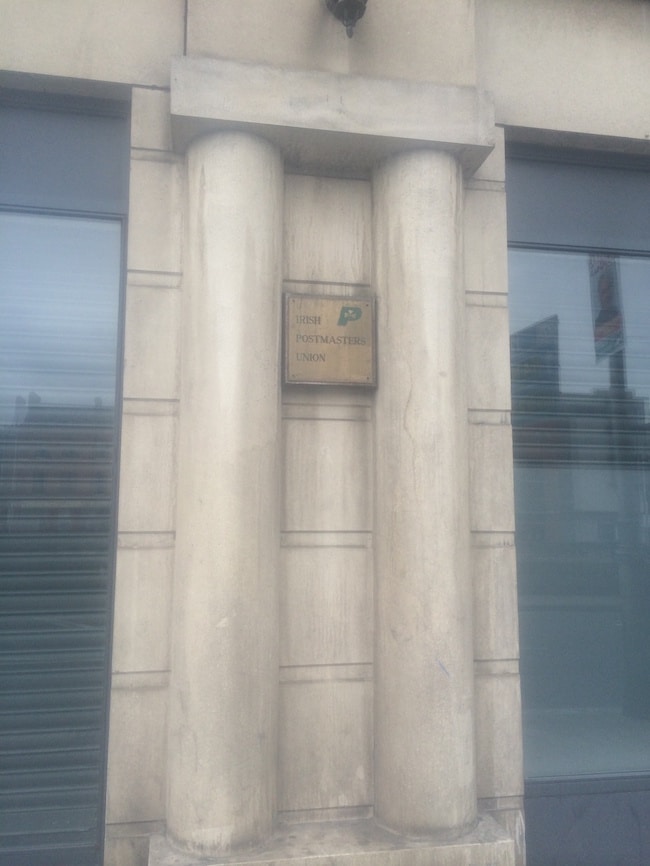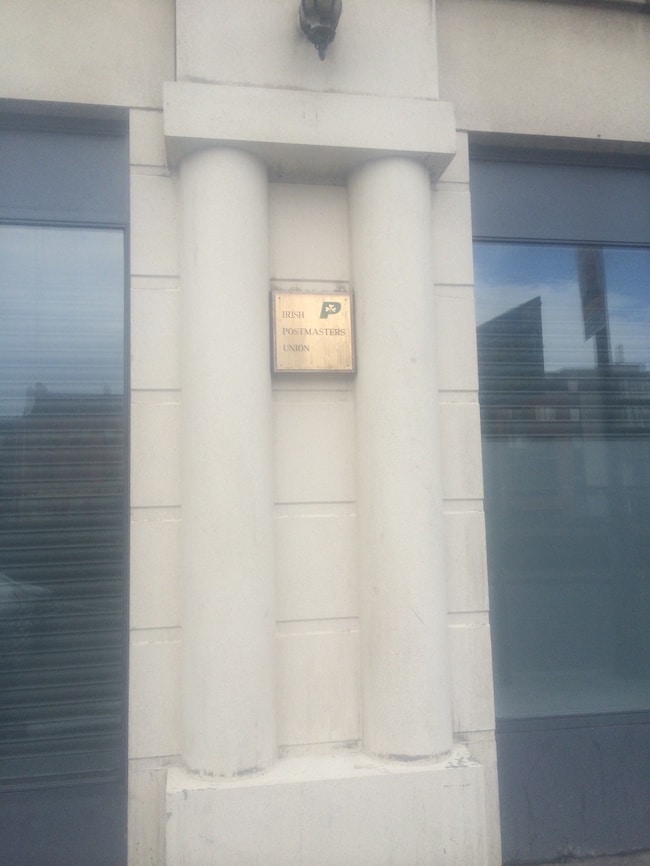 Contact us today for a no obligations quote