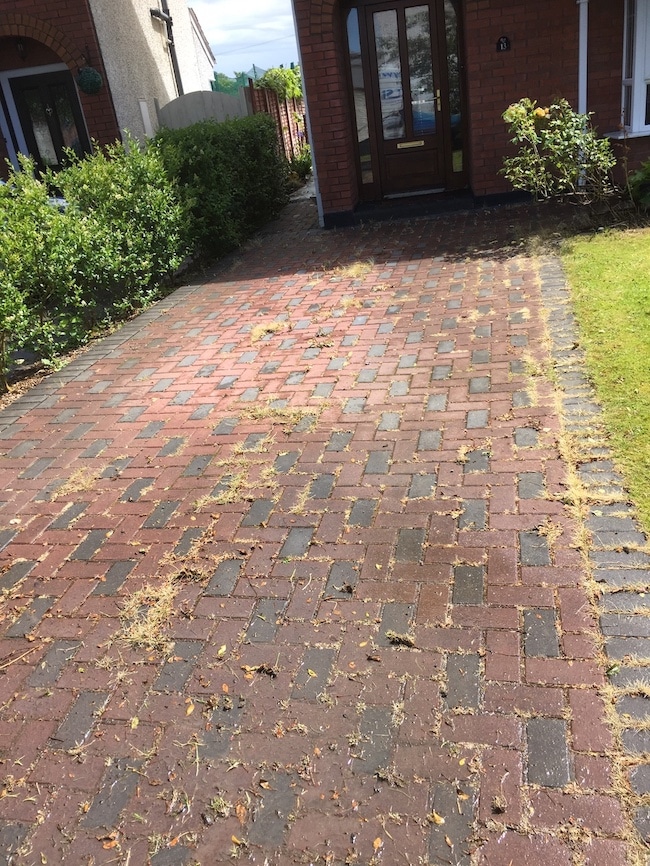 ...BEFORE
...AFTER
Power washing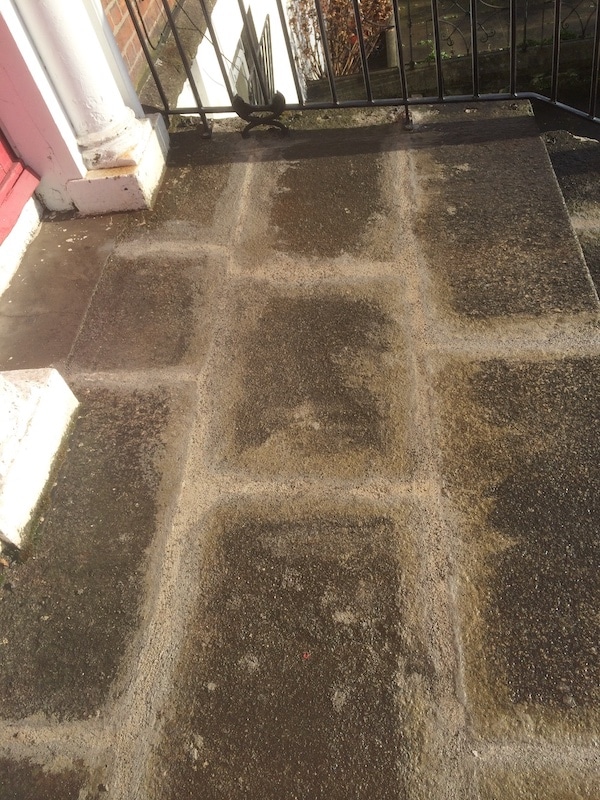 ...BEFORE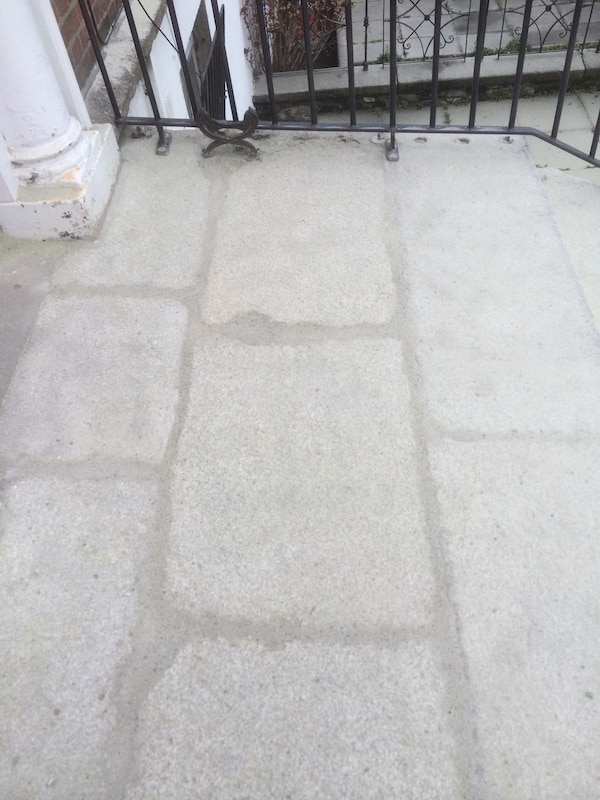 ...AFTER
Sandblasting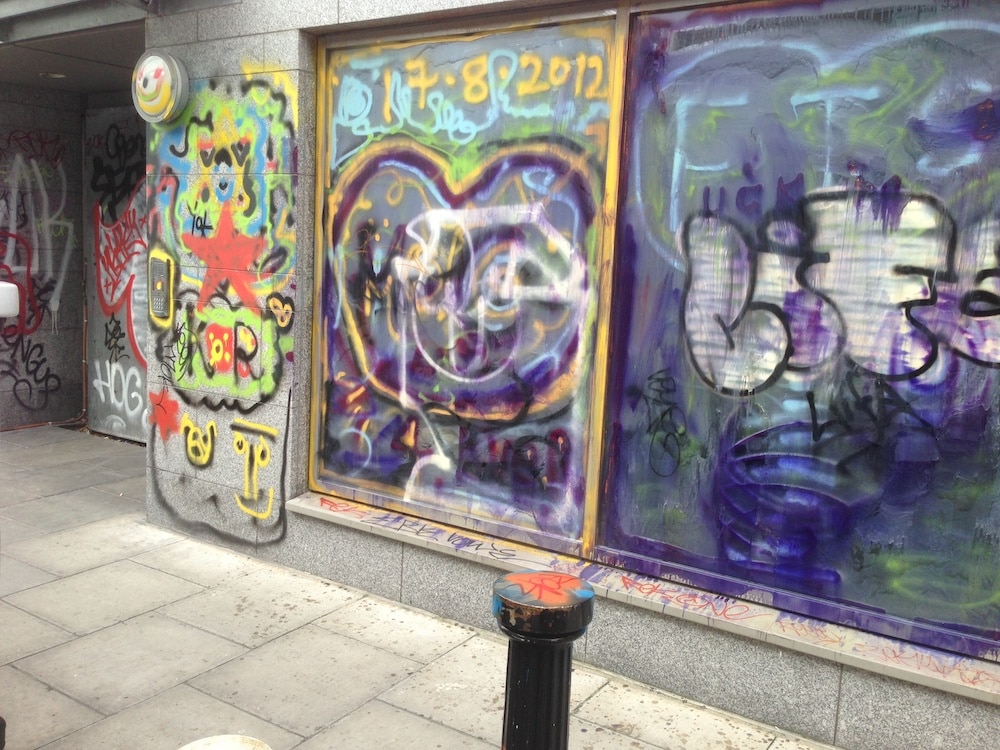 ...BEFORE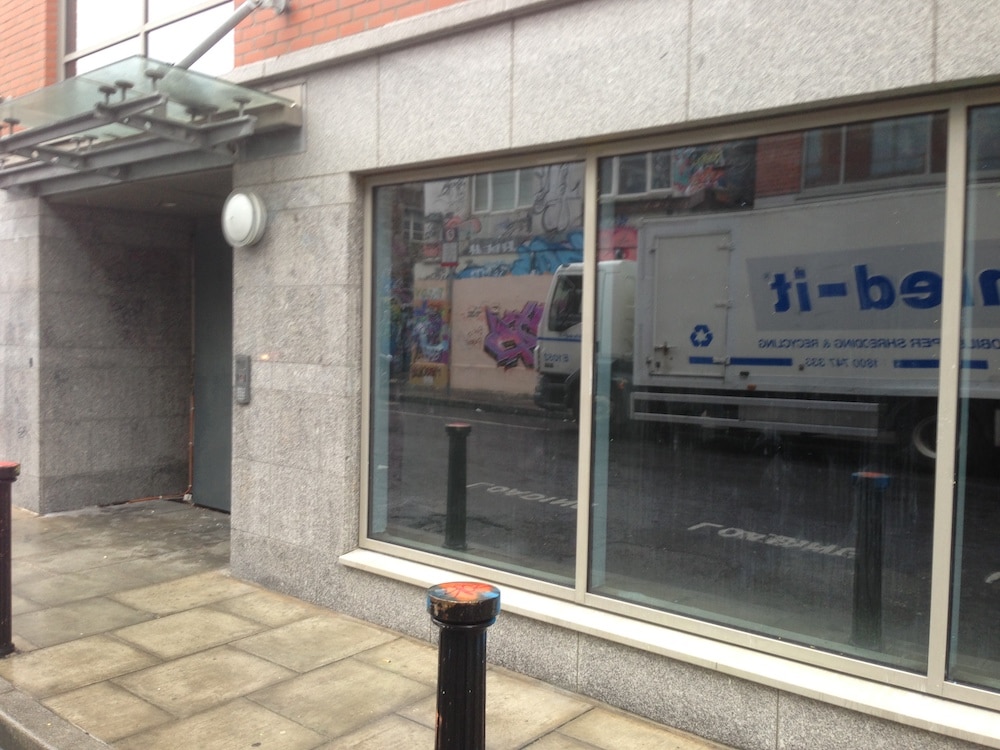 ...AFTER
Grafiti Removal
Cleaning Services Ireland
Welcome to Cleaning Services Ireland (CSI), we provide a wide range of specialist cleaning services for domestic, commercial and industrial needs. This includes sandblasting and paint spraying, power washing, brick and stone cleaning, window cleaning, graffiti removal and anti-graffiti coatings.
Why Choose Cleaning Services Ireland?
Our wide range of cleaning services is backed up by years of experience in all areas of cleaning, allowing us to deliver consistently high-quality results.
Industry Certification
We are additionally certified by ICATS, Airblast and Hydron, which means that our experience is backed by advanced knowledge in cleaning best-practices. All of our staff have Safe Pass, Manual Handling and Garda Vet.
High Quality Equipment
We only use the very highest quality equipment for all our services, ensuring we deliver a quality and cost-effective service.
Flexible, Customer-Focused Service
Cleaning Services Ireland (CSI) is focused on delivering the most flexible solutions for our customers. This includes providing out of hours and weekend services to suit your needs.